Over the last four decades, Kiel Mortgage has been serving the home lending needs of homeowners and home buyers in Washington. They have earned a reputation as a company with admirable skill and integrity. You can trust Kiel to be responsive to your needs and offer you the right loan, at the right price. They get the job done well, and with personal attentive, knowledgeable care… treating each customer like they are the only one. This is the reason Kiel is strongly endorsed so often by customers and community leaders.

Client Testimonials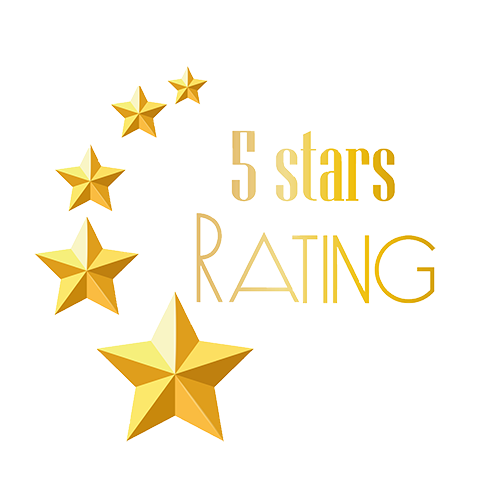 Carrie L.
"My husband and I just refinanced our home. Kiel Mortgage was fantastic to work with. Documents were easily signed online, we understood what we needed to do every step of the way, even with time sensitive items. Thank you to all at Kiel Mortgage for your incredible customer service!"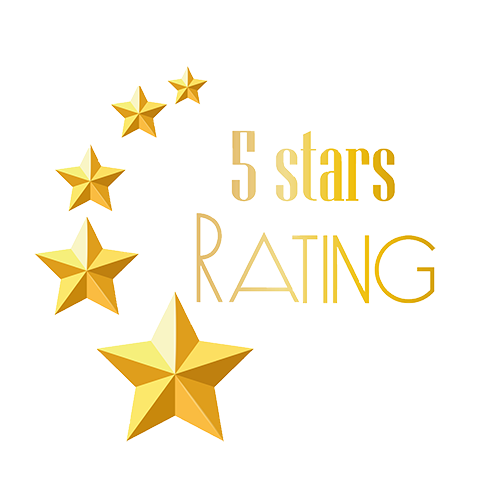 Randy K.
"I recently refinanced my home through Kiel Mortgage. I have to say they were the most on the ball company I've dealt with in a long time. Kiel helped get my credit information corrected so I could qualify for the best rates out there without a buy down."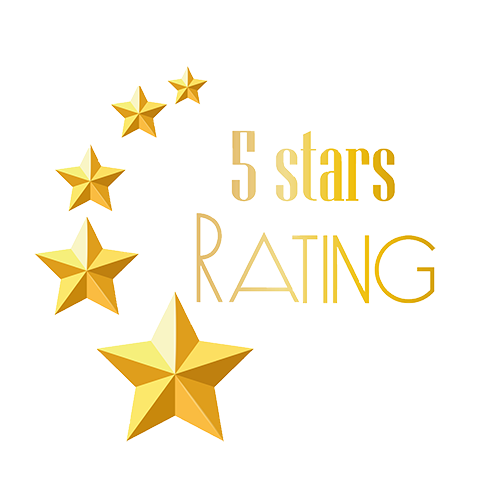 Gary G.
"Kiel Mortgage did a great job. Saved us a boat load on our monthly payments. Professional, diligent and a pleasure to deal with. All promises fulfilled. This is a real review and I have NO connection with Kiel in any way shape or form other than being a very satisfied customer."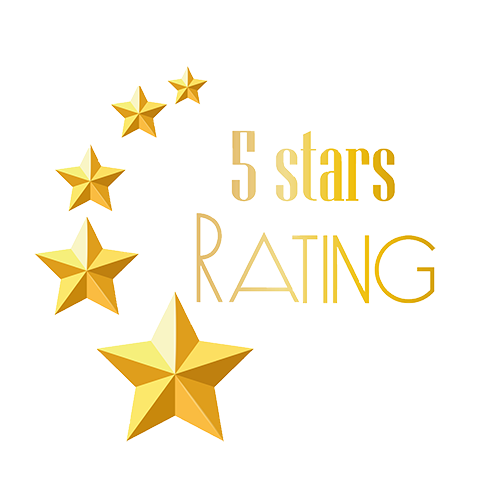 Cristel E.
"Kiel helped make the home buying process easier than expected. I used to work at a small mortgage company, and my experience there made me negatively biased towards the type of service I should expect. I also tried using my employer (another mortgage lender), because I could have received an additional 1% discount on the rate; however, my company wasn't as fast, or as responsive as the Kiel team. I will definitely recommend Kiel Mortgage in the future. Thank you for making this one of the easiest processes I've ever done!"